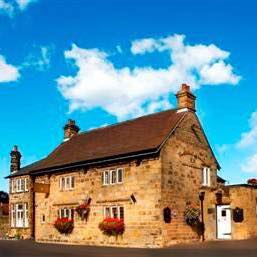 WELCOME TO THE BLACKSMITHS ARMS INN | CLOUGHTON, SCARBOROUGH
The Blacksmiths Arms Inn is some 250 years old and forms part of the Duchy of Lancaster Estate. Since 1979 the Blacksmiths Arms has been sympathetically and expertly restored and upgraded to a high standard. Recently the Blacksmiths Arms hosted royalty when Queen Elizabeth and Prince Philip enjoyed a full meal in our restaurant. The Black Smith Arms Inn is now regarded as one of the area's most charming and popular Inns in Scarborough. The Blacksmiths, one of Britain's few remaining authentic country Inns abounds with character and characters. If you wondered why it's called the Blacksmiths Arms, next door is the area's only fully operational Smithy.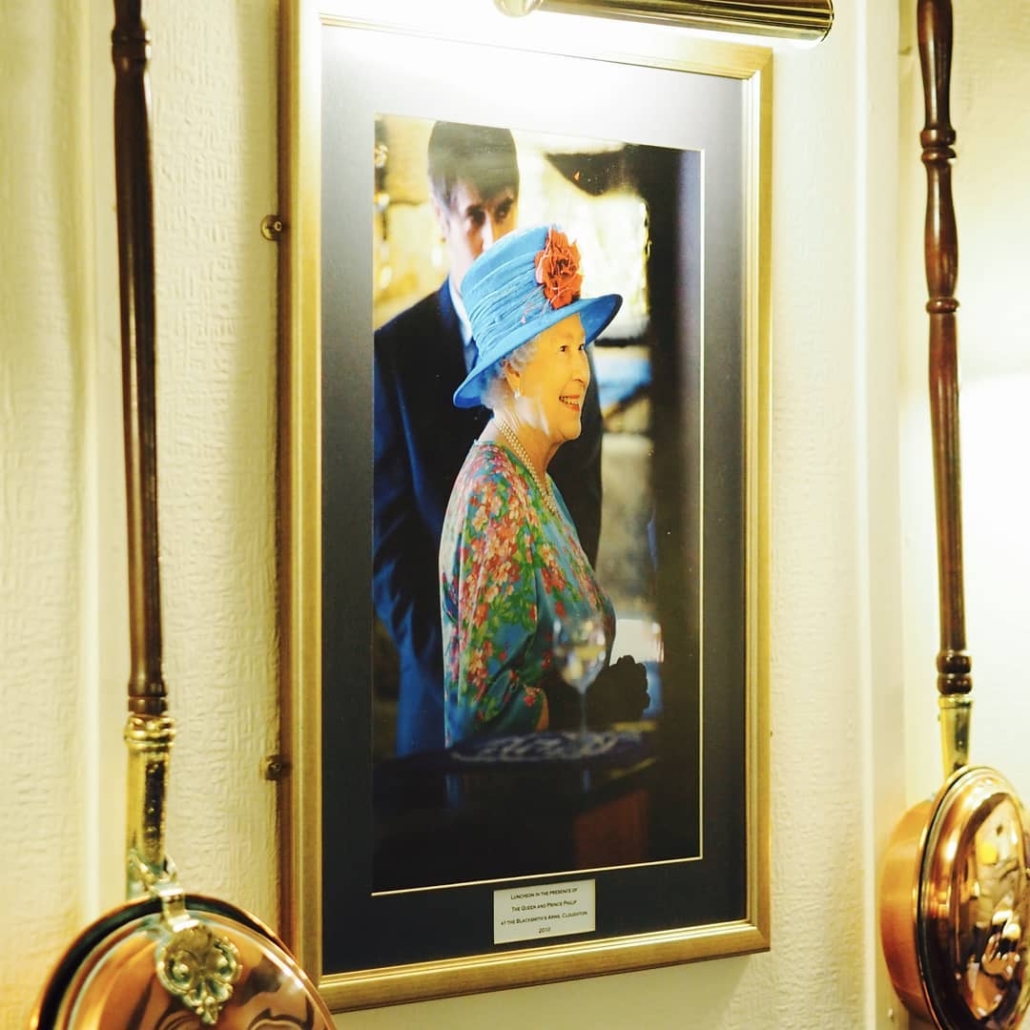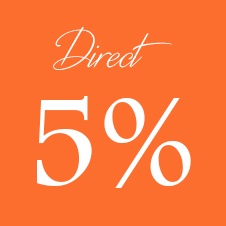 DIRECT FOR 5%
Book Direct
Save 5% – simple!
Book direct ANY day of the week and get a 5% discount. Use the code direct on the booking page to enjoy!
Offer applies to all room types. Our usual cancellation policy will apply, so see our T&Cs

DINE WITH US
The Dining Room is a charming well appointed Oak Beamed Restaurant with a cosy and intimate atmosphere. There is an excellent choice of food and superb choice of wines. The Blacksmiths Arms reputation for quality and friendliness has made it the first choice for many when celebrating Weddings, Anniversaries, Receptions and Festive Functions.
BOOK A STAY
We have 11 letting bedrooms – all separate and on suite – The Bedrooms which include 2 "Four Poster" rooms for that special night are fully en-suite, decorated and equipped to a very high standard and include television and coffee/tea making facilities.